scaustrita
(scaustrita)
| | |
| --- | --- |
| Member Since: | Saturday, November 15 2008 @ 03:03 PM CST |
| Contact: | |
| Homepage: | http:// |
| Location: | Southern, California United States |
| Song Comments: | 1327 |
| Song Votes: | 0 |
| Forum Posts: | 0 |
| Weekly Points: | 0.00 |
| Total Points: | 1879.45 |
Bio:
There is no life without music!"
"So Many Different Sounds With One Goal - Self Expression."
To all guitar players, "You can make it scream, but can you make it sing!"
My mission, to produce a kaleidoscope of auditory visions! Or just entertain the listeners.
Guitar is my love, Piano is my passion!
How I Do It:
Yamaha DGX-500 Keyboard, Yamaha PSR-530 Keyboard, Yamaha DTEXPLORER MIDI Drum Kit, Yamaha MIDI Guitar, Digital MIDI Sax, 1965 Fender Mustang Bass, Fender P Bass, Hand made electric guitar from a kit, Garage Band 2009, Logic Express 9, Sonar 5, and Guitar Rig. MacBook Pro 2.4 GHz Intel Core Duo - 2 gigs SDRAM. Sony Lap Top PGk-35 with the big 3.2 gig processor.
This is my guitar I made from a Kit in 1982. Purchased it from Haight-Ashbury Music in San Francisco CA. It took three weekends to complete, but I love it! I used this guitar while on the road 1982 - 1987!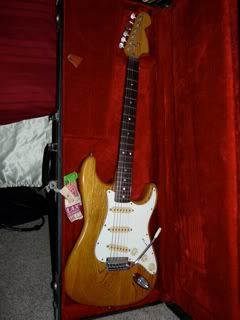 The wood grain on the back is awesome
"Don't Give The Dog The Last Hit" - Nearly 2am when playing my guitar?
1980 Grafonola Studio - Tennessee Street, San Francisco, CA
Laying down some percussion tracks.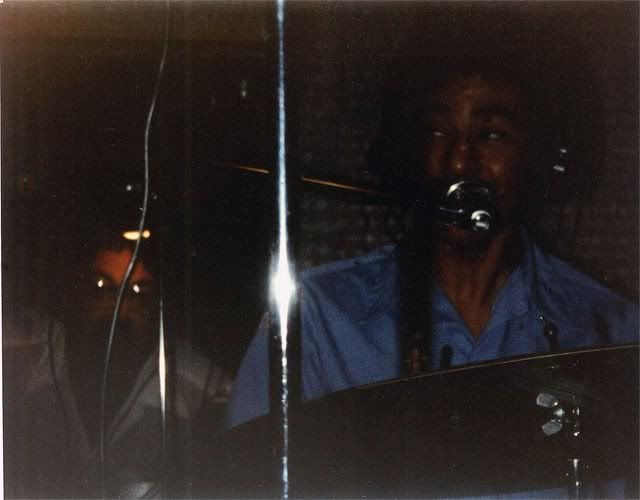 Where I make my music . . .