jmt
(jOHN)
| | |
| --- | --- |
| Member Since: | Sunday, October 02 2005 @ 08:02 PM CDT |
| Contact: | |
| Homepage: | http://www.jmtalbert.com |
| Location: | Bodymore, Murderland |
| Song Comments: | 274 |
| Song Votes: | 103 |
| Forum Posts: | 143 |
| Weekly Points: | 0.00 |
| Total Points: | 986.75 |
Bio:
...if you'd like to hear some older stuff, please check out my website...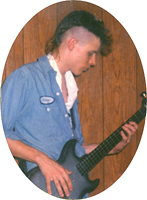 Basement show with Incest Babies, circa 1985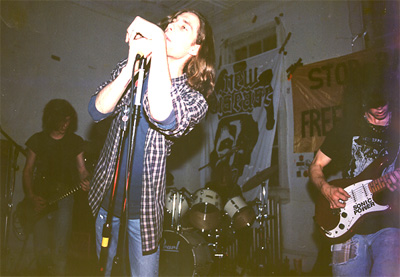 Live with New Disease, circa 1988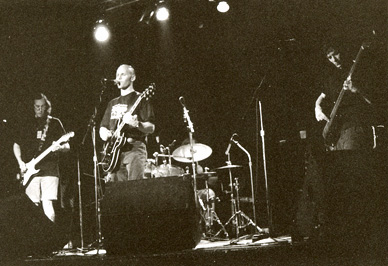 Live with Nailbiter, circa 1998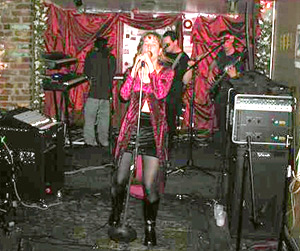 Live with Saint Dymphna, circa 2001
Let's see...
I grew up in the country, moved to the city... 3rd of 3... I have 1 soul mate, 3 cats and 1 dog... I love music and have been playing most of my life...
For the last 20+ years my instrument of choice has been the bass guitar. This is where most of my ideas begin their development. I also utilize a variety of other instruments when creating, including guitar, toy piano, melodica and various software instruments. I like to manipulate sounds and enjoy mixing the natural with the processed.